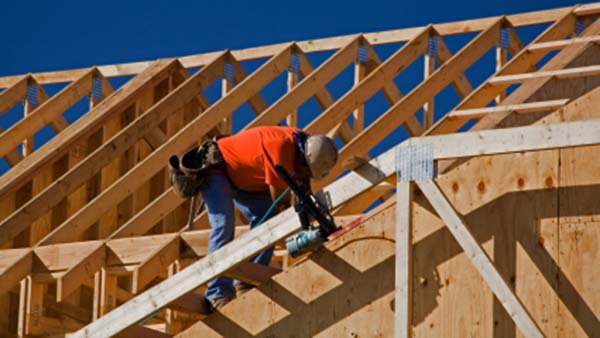 Regan Construction Services
Regan Construction services expertise in building is based upon 20 years of experience in the building industry. Our construction services expertise includes loft conversions, extensions and renovations and conservatories. Regan construction have plumbers, carpenters, electricians and decorators all working under one roof and can provide a complete turn key project management solution to your building requirements.
We can also engage known and trusted architects, interior designers and structural engineers on your behalf. Regan Construction services have skilled craftsmen capable of carrying out period restorations and top end finishes. Including restoring damaged cornices and highly detailed plaster work, intricate mosaic tiling, complex bespoke carpentry and both decorative and lighting special effects. We have full project management experience and give guaranteed start dates and realistic completion dates to our clients.
See Our Previous Work

Regan Construction have a wide range of projects which we have completed excellently earning us well deserved acclaim as well as an enviable reputation in the building and construction industry in Wales. This is evidenced by the glowing tributes and testimonials we have received from our numerous customers.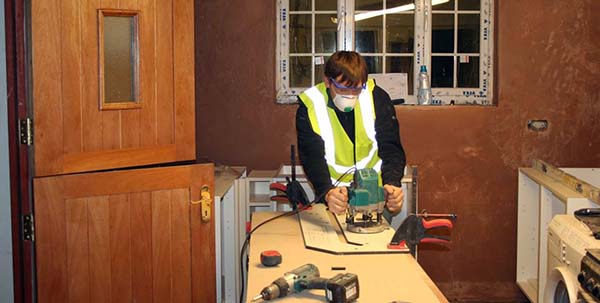 Carpentry
At Regan Construction, we have professional carpenters capable of all types of works. Our carpentry sevices include fitted kitchens and bathrooms, internal doors and UPVC windows along with staircases, bespoke french doors, parquet flooring, replacement sash windows and much more.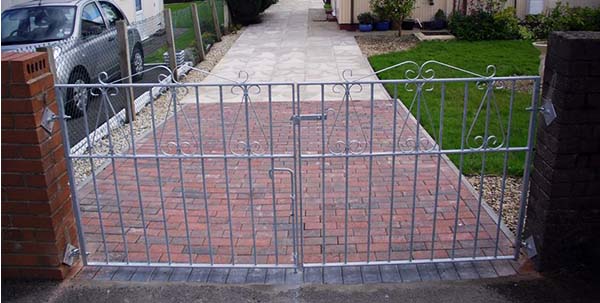 Maintenance
All buildings reach a state of disrepair through wear and tear and constant battling against the elements. Maintenance needs to be carried out sooner rather than later to prevent further, more expensive repairs and to comply with legal, and Health and Safety regulations for occupants. Regan Construction carry out maintenance such as:.
Regan Construction
Complete Building Improvements